Green
2013/4/28 9:21:38  Views:
1559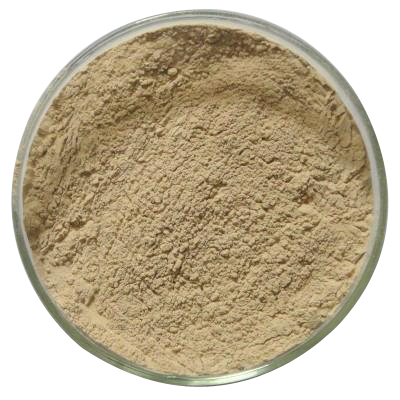 Green Coffee Extract:
Source: Coffea arabica L;
Extract part: Seed;
Specification: Chlorogenic Acid HPLC30-50%; Chlorogenic Acid HPLC30-70%;
Appearance: Light brown powder;
Molecule Formula: C16H18O9;
Molecule Weight: 354.31;
Molecule Structure: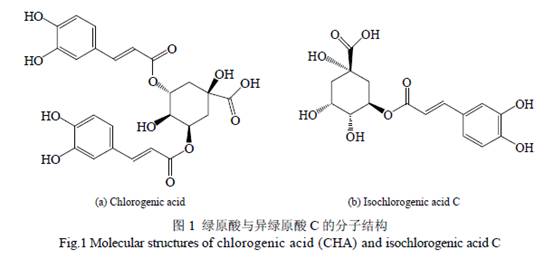 Application:
- Works in two ways as a powerful anti-oxidant, reducing free oxygen radicals;
- Help to regulate the body's metabolism by inhibiting glucose and phosphates;
- Increase stamina by stimulating the production of cortisone and adrenalin;
- Increase the effectiveness of pain killers, especially for migraine medications;
- Help to reduce the risk of diabetes, studies report 30% in women and over 50% in men;
- Help the body to burn a higher proportion of lipids to carbohydrates, which can help avoid muscle fatigue.
1. Antihypertensive effect, chlorogenic acid has a significant antihypertensive effect, with stable efficacy and non-toxic side effects;
2. Anti-tumor effect: Has a significant effect of the prevention and treatment of nasopharyngeal carcinoma, significant effect of the treatment of tumors, with low toxicity and safety features; chlorogenic acid is anti- variant, also obtaining a certain preventive effect on tumor;
3. Reinforce kidney and enhance immune function;
4. Anti-oxidation, anti-aging and aging bones resistant;
5. Anti-bacterial, antiviral diuretic choleretic and lower blood pressure, prevent miscarriage;
6. Health food: make the health food sweety and delicious, also with the function of clearing heat and anti-toxicant, soothing beauty and eliminating excessive smoking and drinking.
Packing Information:
- Packing: 40cm x 50cm fiber can, lining duel layer plastic bag;
- N.W.: 25kgs/Can;
- Storage: Sealed, placed under cool and dry environment.
,